Acceptance. Hope. Compassion.
You do not need to be alone on your journey.
About
Let's walk together...
I believe that humans are made to thrive in healthy relationships. With a focus on attachment, I sincerely desire that my clients feel safe, seen and secure while they take the courageous steps needed towards growth in their personal lives. I understand how the impact of early life experiences can seep into the present and desire to work collaboratively with my clients to discover new approaches to their challenges. I am particularly passionate about walking with adoptive and foster parents on their journeys - helping them rediscover hope and find healing for strained relationships, whether with their spouse, partner or children. Years of experience as a foster sister and adoptive mom myself, along with a Permanency and Adoption Competency Certification, provide me with a unique understanding and enhanced sense of compassion for the needs adoptive and foster families face. I am committed to helping caregivers find health and balance in their own lives so that they can lead their children from a place of security and well-being.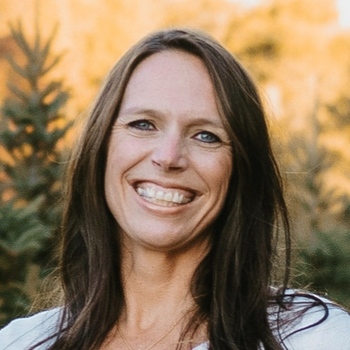 Tiffany Bobendrier, MA, LPC, PACC
Licensed Professional Counselor
Services
Counseling
Adoption
Attachment
Parenting
Healthy Relationships
Couples Counseling
Approaches
Attachment-Based
Person-Centered
Trauma Informed
Emotionally Focused Therapy (EFT)
Christian Counseling (when desired)