Acceptance. Hope. Compassion.
You do not need to be alone on your journey.
About
Let's walk together...
I believe that humans are made to thrive in healthy relationships. With a focus on attachment, I sincerely desire that my clients feel safe, seen and secure while they take the courageous steps needed towards growth in their personal lives. I decided to pursue a professional counseling career in 2018 after seven years of working with hurting individuals and families as a lay counselor and adoption support group leader. The challenges I saw before me repeatedly highlighted the critical role of healthy adults and healthy marriage relationships as a foundation for healthy families. As I've entered my professional counseling journey, I have found that working with adults towards this reality has become my passion. This passion led me to pursue additional training in Emotionally Focused Therapy, which proves to be a beautiful approach to strengthen and restore emotional connection in distressed relationships. While open to clients from a variety of circumstances, I continue to enjoy working with foster and adoptive parents on their journeys - helping them rediscover hope and find healing for strained relationships, whether with their spouse, partner or children. I believe that decades of experience as a foster sister and adoptive mom myself, along with a Permanency and Adoption Competency Certification, provide me with a unique understanding and enhanced sense of compassion for the needs adoptive and foster families face. Regardless of how a family is built, I find the roots of attachment ground us all. I'd be honored to help you discover and deepen these roots for the security and well-being of yourself and your closest relationships.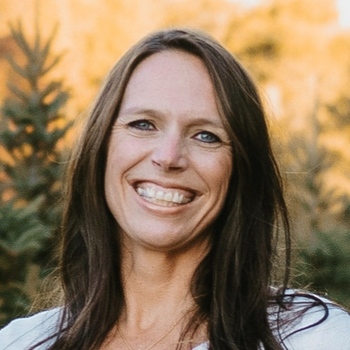 Tiffany Bobendrier, MA, LPC, PACC
Licensed Professional Counselor
Services
Counseling
Adoption
Attachment
Parenting
Healthy Relationships
Couples Counseling
Approaches
Attachment-Based
Person-Centered
Trauma Informed
Emotionally Focused Therapy (EFT)
Christian Counseling (when desired)